INTERCARD CASHLESS SYSTEM
In the Intercard cashless system section, you can find details for Intercard cashless technology, which can be combined with coins, RFID readers – iWave Reader Eclipse & iWave Nano Eclipse, Point of Sale System (POS) and Intercard' iTeller ATM Self-serving Kiosk.
Electrocoin are proudly working with Intercard – the leaders in cashless technology.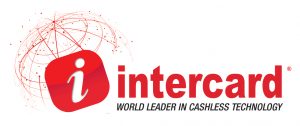 Since 1979, Intercard, operating in over 3,500 locations across six continents, has been a full – service resource for the stored value card needs of a variety of industries and businesses. Whether you have one or multiple locations, Intercard, with Electrocoin will strategically employ its extensive experience and advanced technology to maximise customer potential and return on investment with the cashless card technology.
MARKETING AND PROMOTIONS
Bonus pricing during quiet periods will encourage additional visits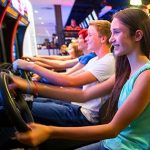 Corporate events and stag parties, allowing for pre- purchase and no coins
Children parties, no coins needed – Parents can budget ahead.
Email registration enables direct mailing of special offers.
FEATURES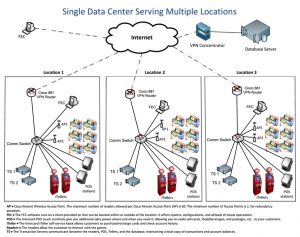 Centralised reporting
Easy, automatic back ups
System updates pushed to your database
Simplicity – Cloud based system
Security – End to end encryption
Showing all 6 results